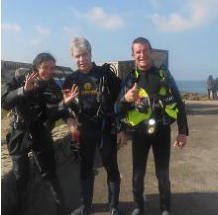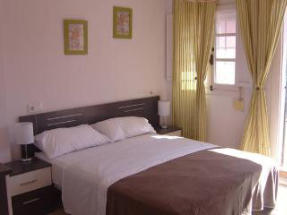 Have you had enough of mass tourism and want to do something different on your holiday?
The weather in Andalusia means you can enjoy your holiday all year round.
We are located in San Garcia in Algeciras, 400 m away from the nearest local beach and
1000 m to the famous beach of Getares. For our room guests we can organize bike and
dive trips to Gibraltar and Tarifa. Bicycles and scuba tanks can be rented from us
(diving equipment is available in limited numbers).
Haben Sie genug von Massentourismus und möchten Sie in Ihrem Urlaub etwas unternehmen ?
In Andalusien haben Sie ganzjährig die Möglichkeit Ihren Urlaub zu geniessen. Wir befinden uns
in San Garcia in Algeciras, 400 m entfernt von nächsten Strand und 1000 m zum Strand von Getares.
Für unsere Zimmergäste organisieren wir Fahrrad und Tauchausflüge nach Gibraltar und Tarifa.
Fahrräder und Tauchflaschen können im Haus angemietet werden und Tauchausrüstungen stehen in
begrenztem Umfang zur Verfügung
Estas arte del turismo de masas y deseas hacer algo distinto en tus vacaciones ?En Andalucia existe
la posibilidad de disfrutar de sus vacaciones durante todo el año. Nos encontramos en San Garcia
(Algeciras), 400 m de la playa y 1000 m de la famosa playa de Getares. Por nuestros huéspedes
organizamos excursiones en bicicleta y de buceo a Gibraltar y Tarifa. Bicicletas y tanques de buceo
se pueden alquilar con nosotros y equipos de buceo estan disponibles en cantidades limitadas.


roomssouthspain.com roomsbikeanddive.com